How to Help Our Friends in Hospitality and Support Local Businesses
Greetings tipplers, as you know it's a dark time for the future of restaurants and bars. Many have shuttered their doors and some may not re-open. A lot of people in the service industry now find themselves with no income: no tips, no paychecks, no gigs. Below is a list of things you can do to help your neighborhood spots and your industry comrades who are struggling.
Buy Gift Certificates
You have probably heard this one already, but purchasing a gift certificate is a great way to help out your neighborhood pub, bar, restaurant, or brewery. Especially if they're available online! Give them as gifts or buy them for yourself and use them at a later date. If there is an option to tip on the amount of the gift card, be generous.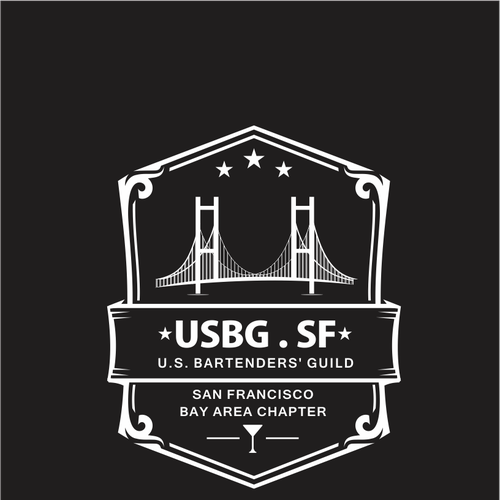 Bartenders Guild Emergency Fund
The Bartenders Guild is a wonderful industry resource with chapters in many cities nationwide. They also have an emergency fund to help bartenders and their dependents in times of crisis. This is a non-profit organization, so if your workplace matches, you can double your donation! It's also important to note that you do not need to be a member of the USBG to apply for aid, you only need to meet the criteria listed on their website.
Donate here.
Give to GoFundMe campaigns and Venmo tip jars
A lot of bars are putting up virtual tip jars and Go Fund Me sites for their staff. If you have your favorite bartender's Venmo, maybe now is the time to drop them some change. Here are just a few bar funds that could use love and that hit home for me personally.
Venmo @barshiruoakland (Oakland)
Order Delivery or Take-Out
Plenty of restaurants (and bars too) have pick-up and delivery, and there's no reason you shouldn't take advantage of having them cook for you. Several states have even temporarily relaxed their laws on getting booze to-go, so you can order bottles of wine, have your growler filled, or even get pre-made cocktails!


Give money to your local food banks!
This isn't industry specific, but your local food banks are being utilized more than ever right now, and they could use your help.
For a more detailed list of national relief funds check out this list from Eater.